EUROPÄISCHE
KULTURPREISGALA
am 24. September 2022 in der Tonhalle Zürich

(c) Kantonale Denkmalpflege
BONN 2021
In the spirit of Beethoven
Beethoven would have liked these artists, they moved the world! And are still moving it. Stars such as: soprano Diana Damrau, star trumpeter Till Brönner, violinist Daniel Hope, the Scorpions, singer Katie Melua, the actors Tobias Moretti, Hannes Jaenicke and Jan Josef Liefers, entrepreneur Nico Rosberg, actress, model and fair-fashion-ambassador Barbara Meier, as well as entrepreneur and Olympic champion in figure skating Katarina Witt will be on stage at this unique evening.
"The good is always clear to us ", Ludwig van Beethoven once wrote. A sentence which is still relevant nowadays. Music connects us, especially in these extraordinary times. Let us listen to the wonderful music of the great composer. Played by the Beethoven Orchestra Bonn under the direction of Dirk Kaftan together with our soloists. Be surprised by musical performances which never happened like this before.
The European Cultural Award is under the patronage of the Minister President of the state of North Rhine-Westphalia, Armin Laschet. The event will be presented by the soprano Annette Dasch and culture journalist Axel Brüggemann.
Ludwig van Beethoven (1770 – 1827)
Ouvertüre zur Ballettmusik "Die Geschöpfe des Prometheus" op. 43
Beethoven Orchester Bonn, Dirk Kaftan (Dirigent)
Ludwig van Beethoven
Klaviersonate Nr. 17 op. 31/2: 1. Satz Largo/Allegro
Colin Pütz, Klavier
Ludwig van Beethoven
Sinfonie Nr. 7 op. 92: 1. Satz Allegro con brio
Klaus Meine (* 1948)
Wind Of Change
Scorpions, Beethoven Orchester Bonn, Dirk Kaftan (Dirigent)
Till Brönner (* 1971)
Elysium
Till Brönner (Trompete), Beethoven Orchester Bonn, Dirk Kaftan (Dirigent)
George David Weiss (1921 – 2010)
What a Wonderful World
Katie Melua (Gesang), Beethoven Orchester Bonn, Dirk Kaftan (Dirigent)
Franz Léhar (1870 – 1948)
"Hör ich Cymbalklänge" aus der Operette "Zigeunerliebe"
Diana Damrau (Sopran), Beethoven Orchester Bonn, Dirk Kaftan (Dirigent)
Giacchino Rossini (1792 – 1868)
Finale der Ouvertüre aus der Oper "Guillaume Tell"
Beethoven Orchester Bonn, Dirk Kaftan (Dirigent)
Diana Damrau, Sopran
Katie Melua, Gesang
Till Brönner, Trompete
Colin Pütz, Klavier
Scorpions
Beethoven Orchester Bonn
Dirk Kaftan, Dirigent
All other awardees will be announced soon.
The laudators will be announced soon.
BONN 2021
Tickets
Dear guests of the European Culture Award Gala,
our next award ceremony will be on the 28th of August 2021 at the Bonn Opera House. The beginning of the event is at 7pm. Please, schedule enough time for the corona bound entry. You will find more detailed information in our hygiene concept. We will do our best for a daily update.
You can reserve tickets for our event now. Be aware that we will save your data for tracking up to 14 days after the event according to the Corona Protection Ordinance.
Please use our order form for your reservation. For further questions please contact us by telephone: 035133223734 or by mail: info@europaeischer-kulturpreis.de
You can reach Bonn by car, as well as by bus, train or plane. Please, be aware that because of the current situation there could be other regulations in terms of travel or accommodation.
Further current information about the Corona-regulations in North Rhine-Westphalia can you find here.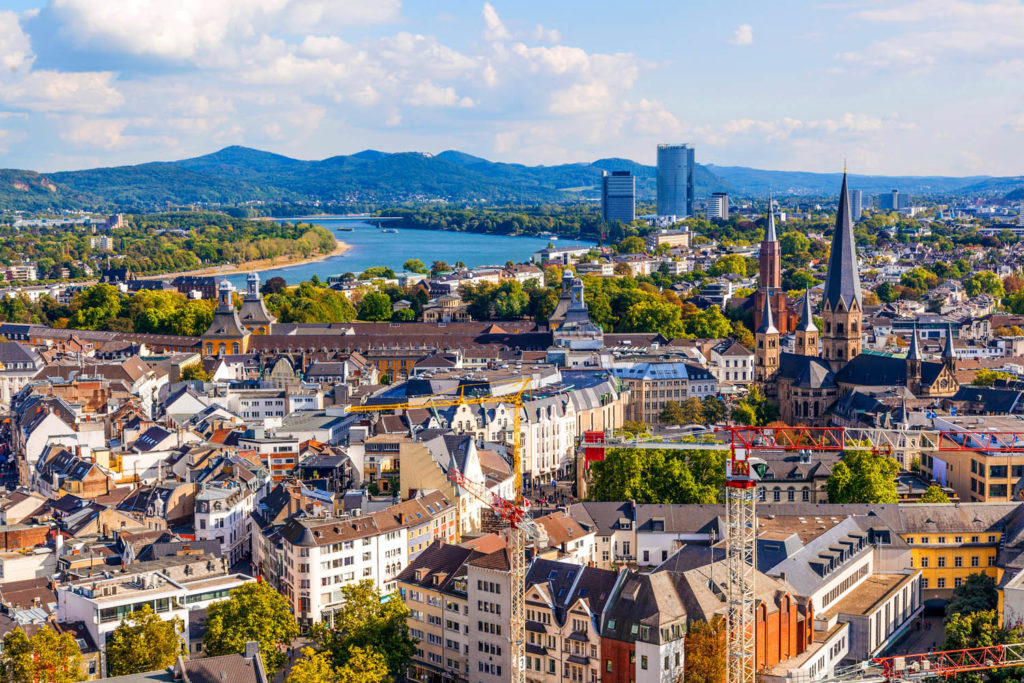 Car
Your arrival by car is via highway A3 or A61 or when you are coming from Belgium or the Netherlands then via A4. Please, be aware of the following facts:
Since the 1st of January 2021 Bonn is a low emission zone. Access to the city is only possible with a green environmental badge. Electric cars can park for free in Bonn.
You can find, helpful information about parking in Bonn, here:
Transport and travel.
Furthermore, there is the possibility to use the underground parking space of the opera. Additional information is here: Operngarage – BCP
Bus
Bonn is connected to the national long-distance bus network. In the city you can travel without any problems by bus or train.
Only a few meters away from the Bonn Opera House is the bus station "Opernhaus ". These is served by the bus routes: 551, 600, 601, 604, 605. Also, not far away is the bus station "Bertha von-Suttner-Platz" with the bus and tram routes (bus line: 529, 537, 550, 602, 603, 606, 607, 608, 609, 640 and tram line: 62, 65, 66, 67).
Here you can get to the timetable for bus and tram.
Train
The train station of Bonn is located central in the inner city and is barrier-free accessible. The Bonn Opera House is about one kilometre away from the central station and can easily be reached by public transport.
Bonn central train station – Info
Am Bahnhof 1
53111 Bonn
Plane
Near to Bonn are the airport Köln/Bonn or alternatively the airport Düsseldorf. The airport-express-bus SB60 connects the airport Köln/Bonn with the city of Beethoven. The travelling time is 25 minutes. From the airport Düsseldorf lasts the journey with the train about one hour.
Bonn has lots of hotels, pensions and holiday apartments. Depending on the facilities, location and price, every visitor will be able to find something suitable.
You can get an overview over the countless accommodation possibilities and other additional and useful information for your stay in Bonn here: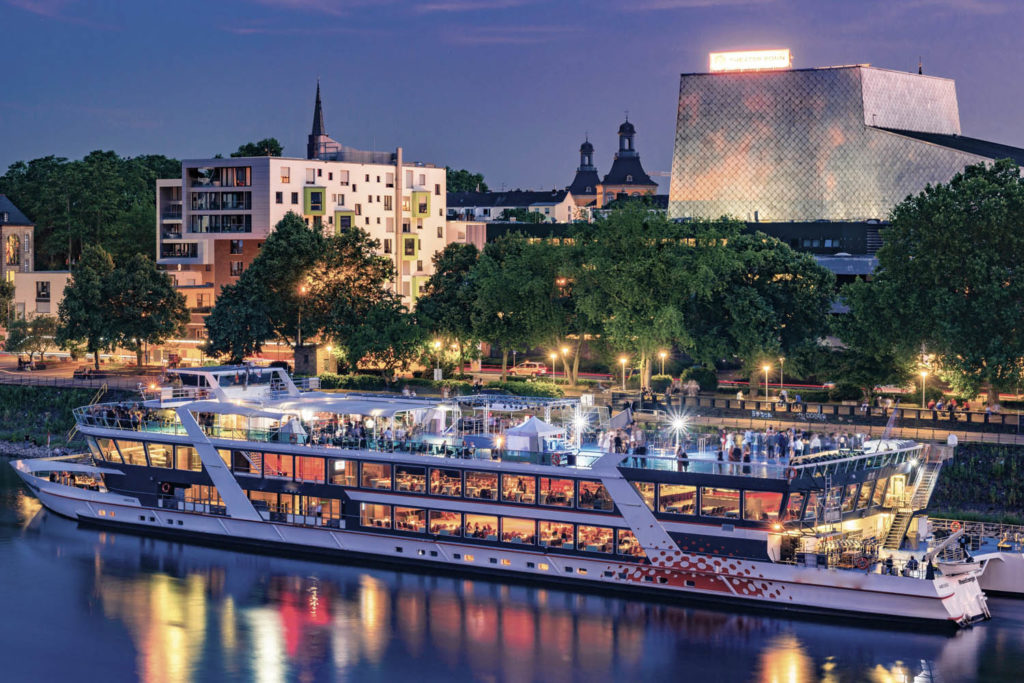 We would like to make your visit to the European Cultural Award a unique and unforgettable experience. Therefore, your satisfaction is particularly near to our hearts.
If you need any further information concerning the event or you got any questions about your stay on site, please contact us by mail: info@europaeischer-kulturpreis.de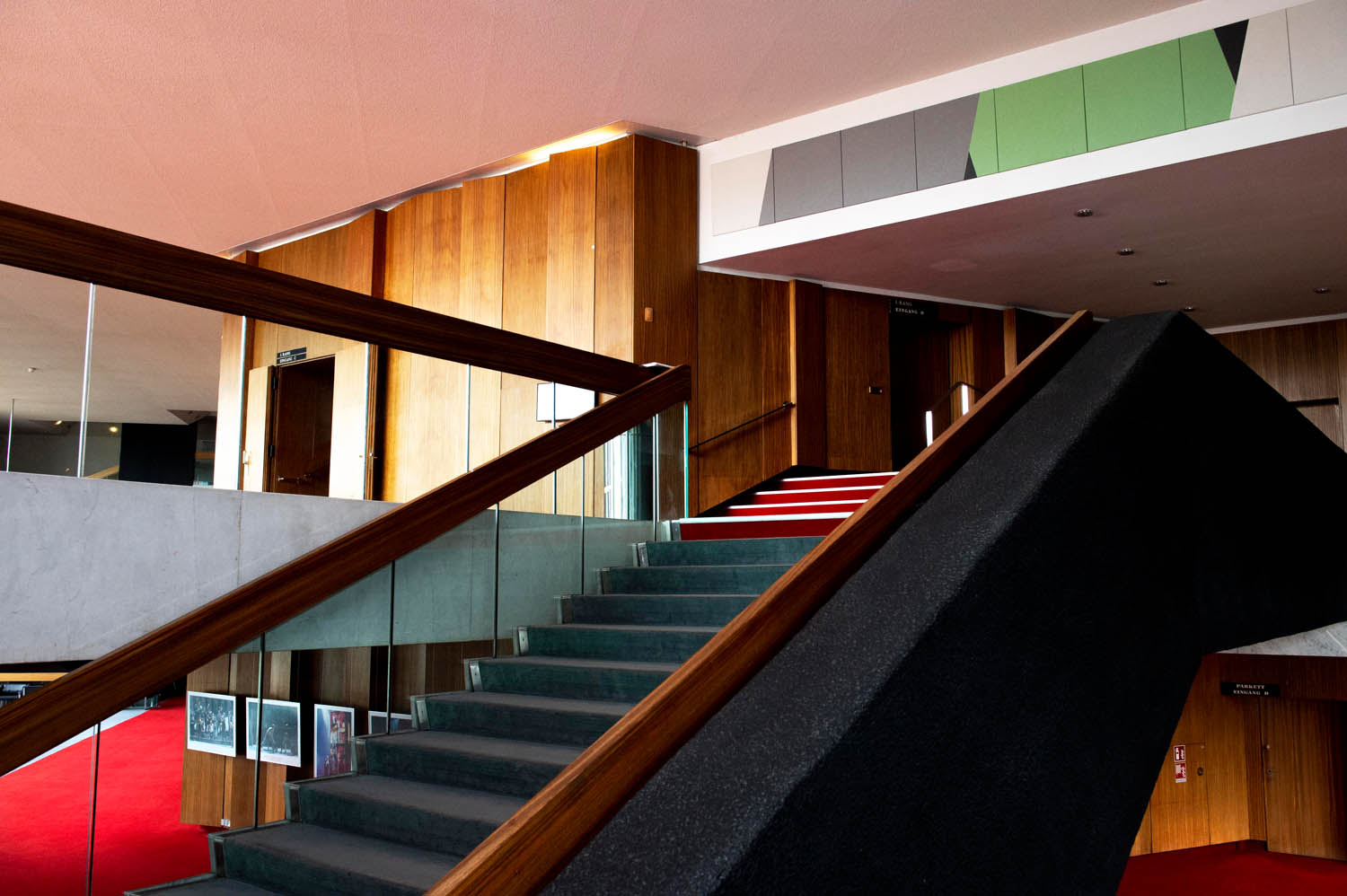 For the event on the 28th of August 2021, the hygiene concept of the Bonn Opera House applies also and therefore the event will take place under the required corona-protection and hygiene measures of the venue. Any additional safety precautions or admission rules will be individually adapted to the current situation four weeks before the event.
Below we summarised the most important information.
What we do for your safety: